2023 EMF/SAEMF Grantee Workshop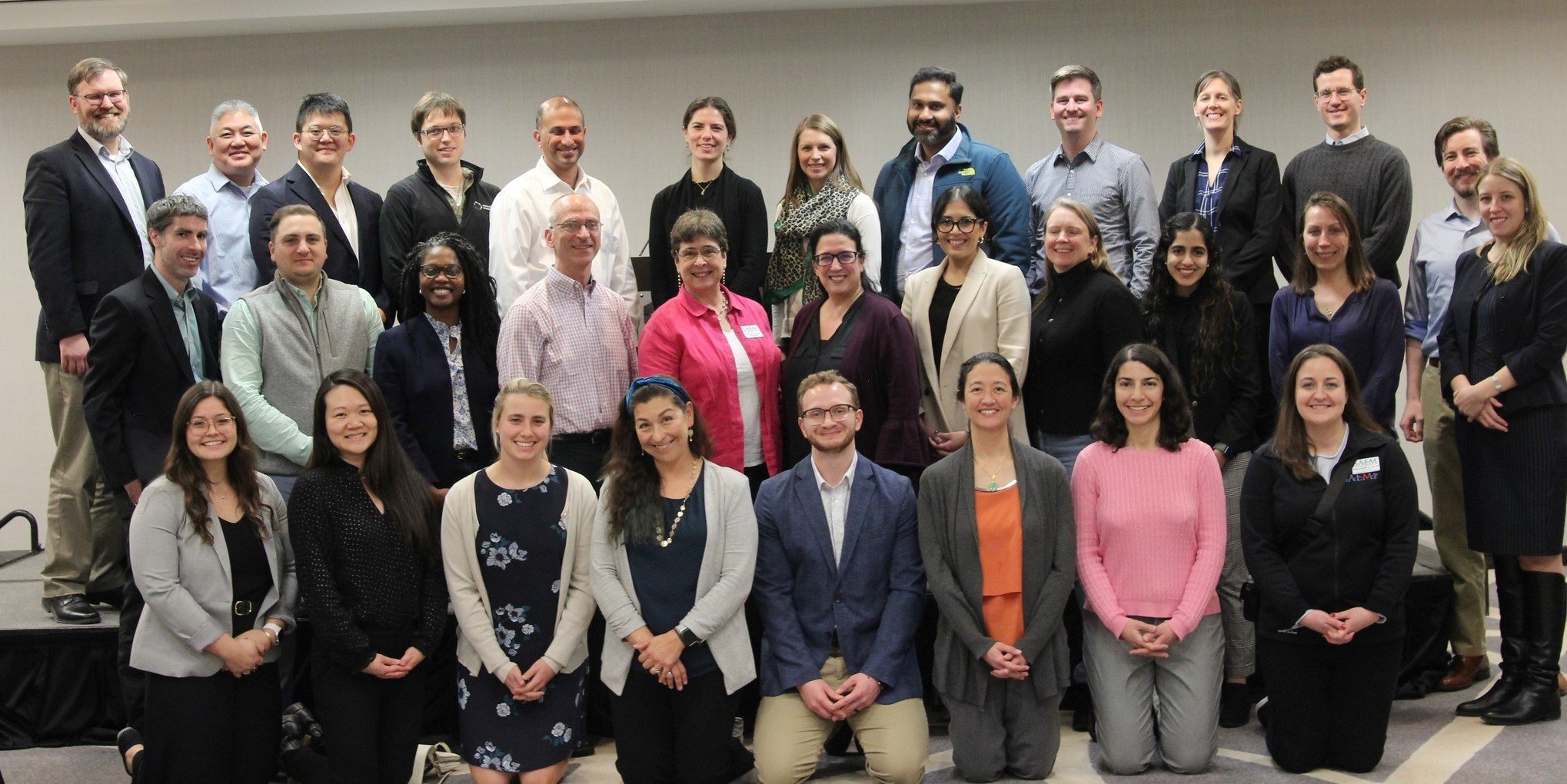 2022-2023 EMF/SAEMF Grantee Workshop Attendees
Each year, we invite grantees to join us to present their research progress mid-grant, receive direct feedback from NIH program directors, and interact with their peers. From medical students and residents to early and mid-career researchers, the time spent focused on their research goals is invaluable.
EMF was absolutely instrumental to my success as an early career researcher. It allowed me the time, mentorship, and resources needed to apply for an NIH career development award. The grantee workshops helped me cultivate a network of peers interested in transforming acute care delivery through science.
-- Michelle P. Lin, MD, MPH, FACEP
In just these few days, we have already made significant progress getting extra training and utilizing the resources that were suggested to us.
--Alicia Lu, Medical Student